Mark Stone holds a Master's degree in Percussion Performance from the World Music Performance Center of West Virginia University and a Bachelor's degree in Percussion Performance from the University of Michigan School of Music. His research in Ugandan music has been published in African Music, the Journal of the International Library of African Music in South Africa.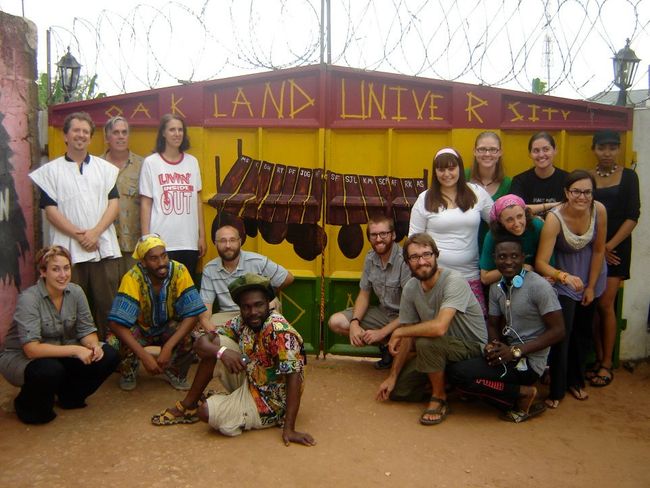 Mark is Associate Professor at Oakland University where he coordinates the World Music and Percussion Programs, while teaching courses in ethnomusicology and international studies. He also directs Oakland University's African Ensemble, World Percussion Ensemble, and Steel Band and is a member of the OU Faculty Jazz Quartet.
Mark recently received the Provost's Academic Excellence Recognition Award: established to recognize strong and sustained productivity, high performance, and continued efforts toward scholarship.
Previous events
Community Drum Workshop and Performance, Pontiac Creative Art Center, Pontiac, MI
0:00/11:01

0:00/4:55

0:00/8:47

0:00/7:42

0:00/6:21

0:00/7:14

0:00/7:30

0:00/8:52

0:00/5:40
Welcome to MarkStonePercussion.com where you can get information about upcoming events, sign up for my  monthly newsletter, purchase recordings and sheet music,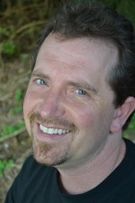 watch videos of various projects, find educational materials, and read about my travels.
Monthly Newsletter Signup